Get to know about
Beauty Through Science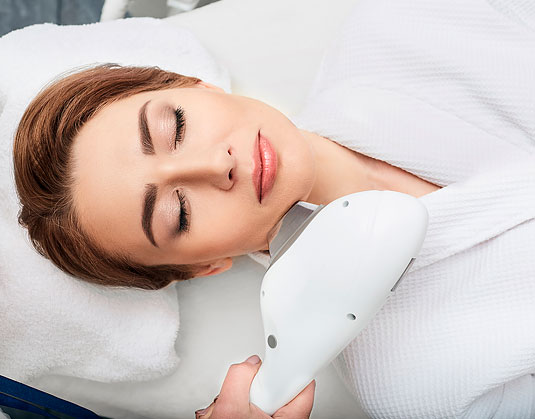 Beauty Through Science is a scientific nursing division of Faceworks, owned by Robin Masters, AG-APRN. Robin is a board-certified licensed nurse practitioner who has been in the medical field for 22 years.

Faceworks is a family-owned aesthetics practice in Louisville, Kentucky, that was established in 1996. Robin had an extensive career in the hospital that ranged between ICU, Surgery PACU, and PICC line insertion.

In 2019, after graduating from South University as an Adult-Gerontologist, Beauty Through Science, LLC., was established in 2019.

Through the years, Robin has gained extensive hands-on training for the aesthetic and wellness field and has advanced by adding medical into Faceworks.